Gifting ideas for the friends who matter the most in our lives.
FRIENDSHIP DAY—2nd August.
Gifts have a peculiar habit of boomeranging back at you even if it is given to your best buddy.Have a good thought process for everything.Friends are like fingerprints with no two friends being alike.We should know what to give our friends depending on their likes and favourites.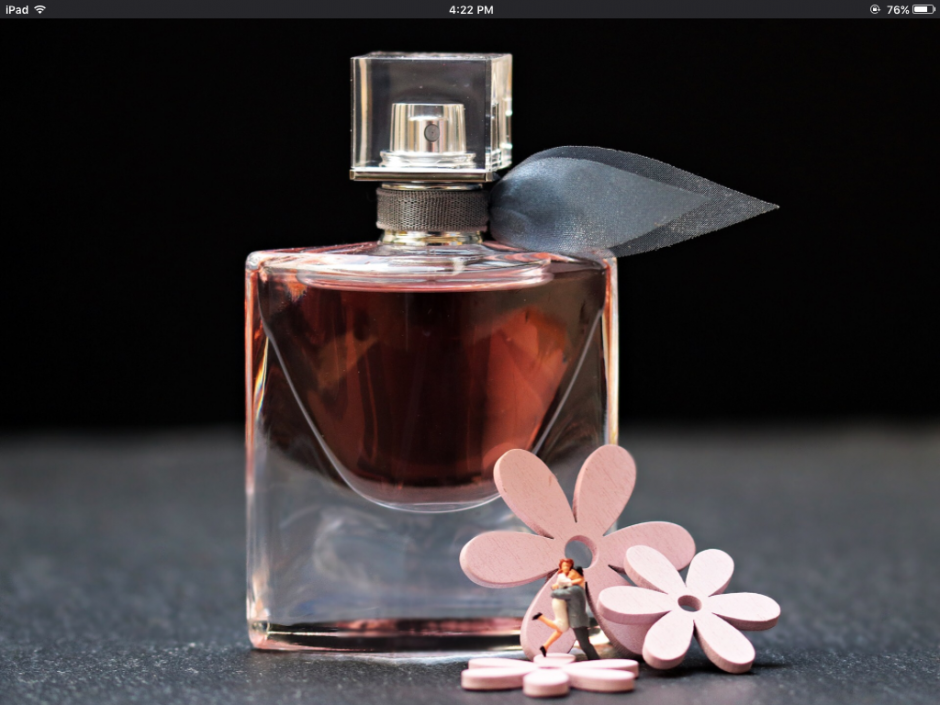 FRAGRANCE OF FRIENDSHIP.
Gift your friends different fragrances,an assortment of scented candles,aromasticks,scented oils,or dry flowers if they are into spirituality.
DELICIOUS DOSTI. 
If your type of friend is the one to chill out at bistros or restaurants and chat up a storm over coffee then we can opt out for some tasty snacks,like keema pav,or south indian vada-sambhar and some englishtani almond biscottis and the one and only truly indian,truly amazing mishti doi.Make friendship the nourishment of your life.
FLOWER POWER.
You can never go wrong when gifting flowers and chocolates to anybody.Chocolates really make you three from thirty.Adopt a sure fire way to make your friends know that they hold a special place in your heart.But flowers are bound to get skyrocketing expensive on this day.You can get roses,lilies,carnations,orchids etc.
FRIENDSHIP–THEN AND NOW.
Like all things in life,friendship too has evolved over the years.
LOOKING AT THE OLD AND NEW PARAMETERS—THEN.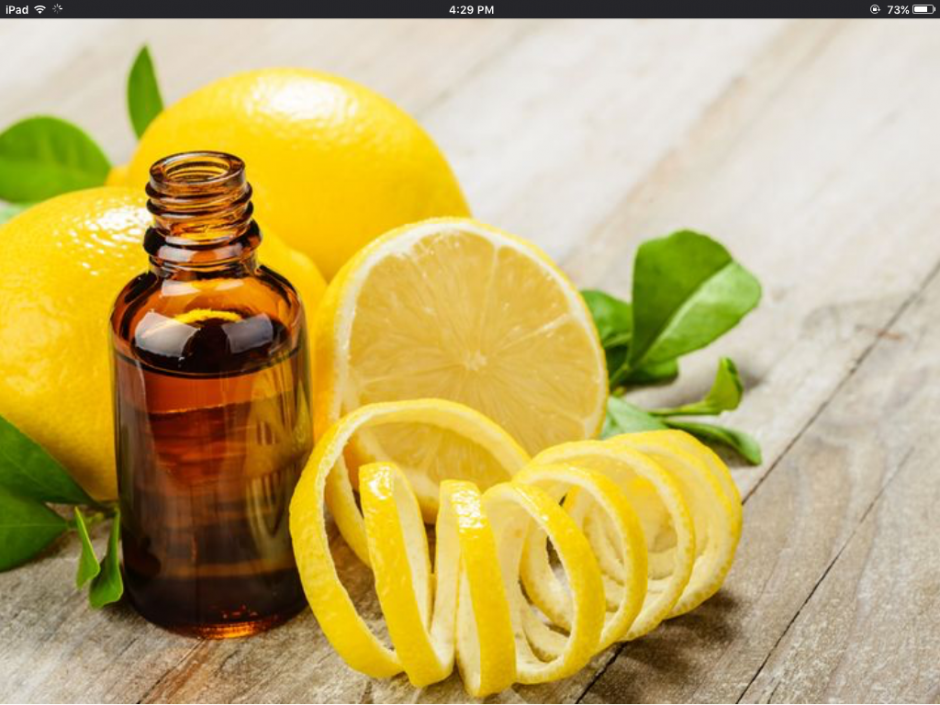 NO ENTRY.
Friendship among equals was the motto in old times, with friendship bound by confining chains of class,religion,birth,nationality,sex.
THE SPACE BETWEEN US.
If you are friends with someone let the whole world know.
NOW.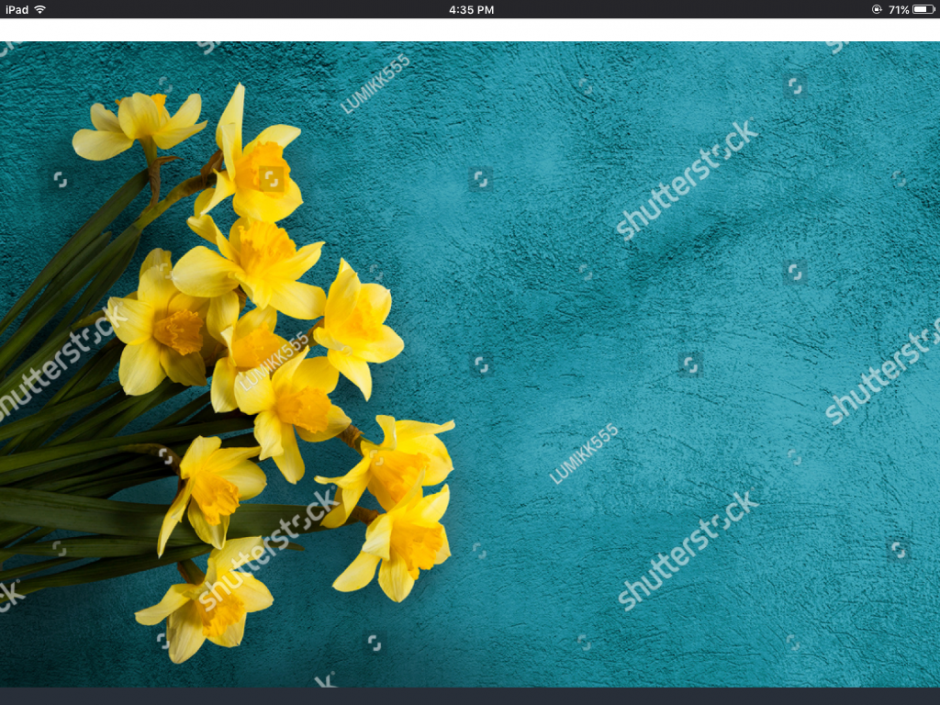 FREE ENTRY.
If the world be a global village and the internet be an open playground,each and everyone is free to make friends with anyone.Interactive online forums,social networking sites have all enabled people from different cultures,nationality,religion and professions to mingle with each other and discover the joy of friendship.The only criterion is that the friend should have one or two mutual friends on his orkut/facebook page and they should never object forward mails,SMS,PJs and pesky investment telecallers.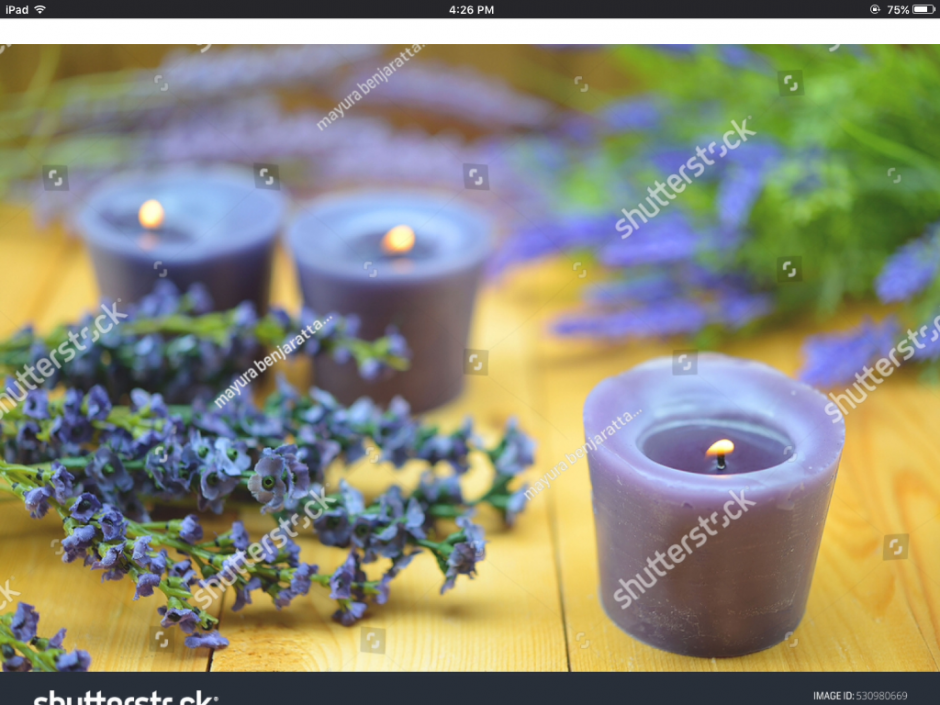 OPEN BOOK.
Friends today are the closest confidante today,at times more closer than parents.One feels it comfortable and easy to confide in a friend who is of the same age,understands the problem owing to self-experience,is dependable and always ready with open arms,smile on face and a shoulder to cry on.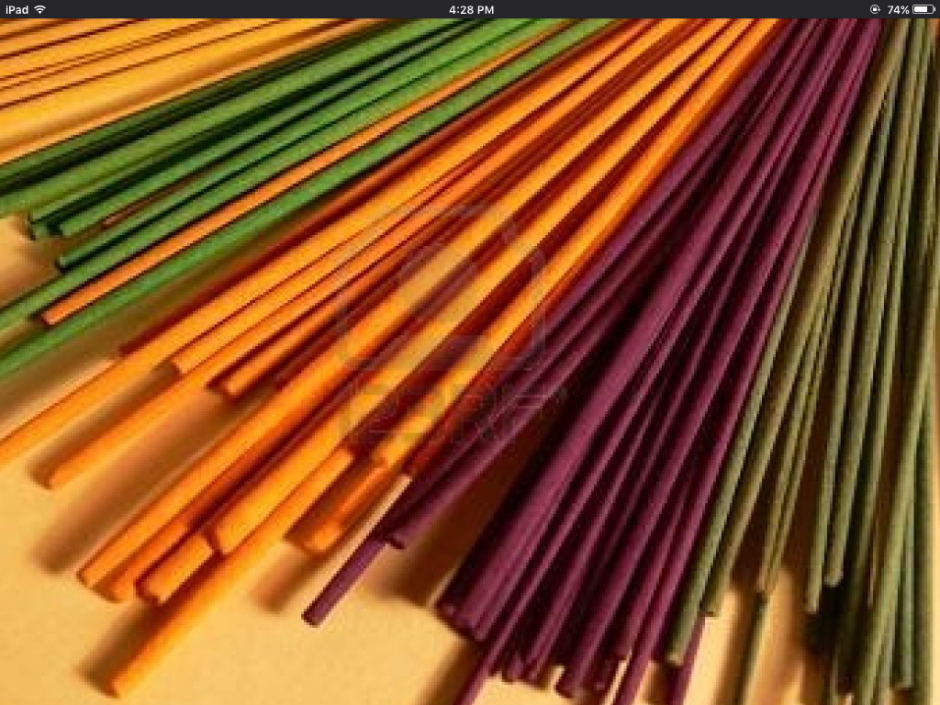 T'WAS GOOD TILL IT LASTED.
It is alright if friendships do not last the distance today.Old friends do not necessarily have to be old wines.As test matches pave way to T20s being 'fast friends' now turns out to be another way of saying'friendly for the moment'.But it does not mean that friendship has lost its maturity.In fact,the friends have developed a deeper understanding of the other person and respect each or other's decisions.Friends believe in the philosophy of 'one door opening when another closes'.Friends are also willing to forget the past and be buddies again.
LET'S GET DIGITAL.
GIFTS THAT NEVER GO OUT OF FASHION.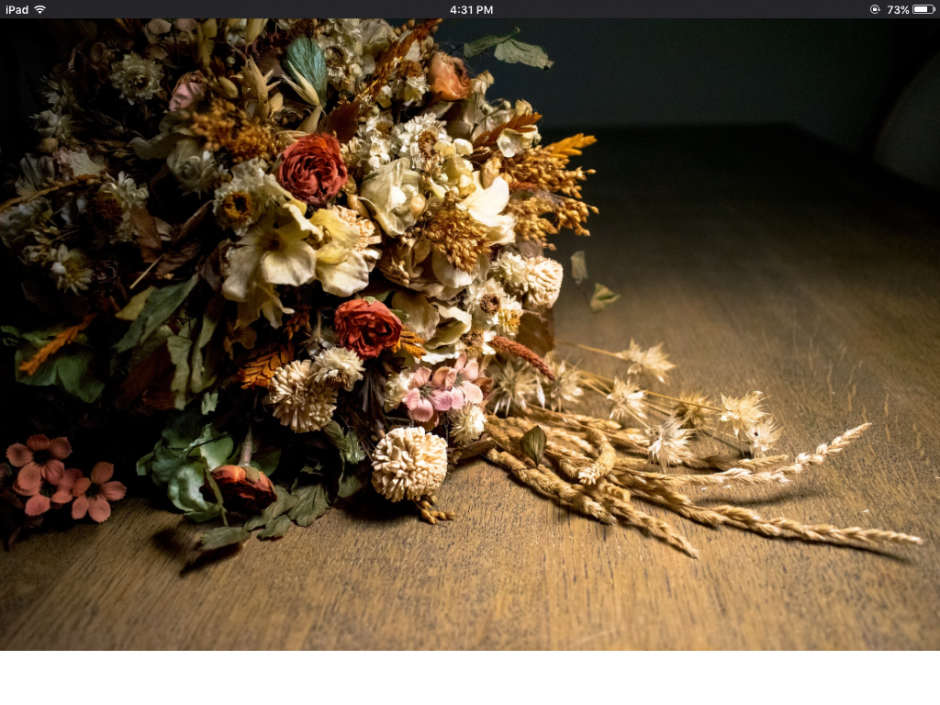 FRIENDSHIP BEYOND TIME–.If you hold your friends dear and wish them to think of you all the time, gift them a timepiece-watches, wall clocks, thematic alarm clocks or signature pocket watches. It is believed that if you gift someone a watch in good spirit, the person shall start to experience the start of good times in his/her life.